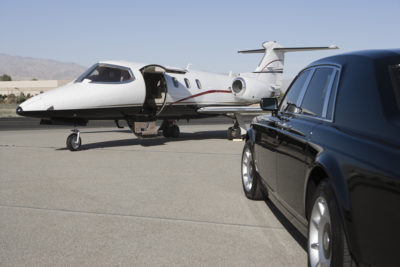 1. Loss Of Professional Pilot License- One of the most common consequences for pilots who have substance abuse issues and who do not receive treatment is the loss of their professional pilot's license. Pilots who drink or use drugs on the job can be terminated and the FAA may revoke the right of the pilot to fly in any capacity.
2. Criminal Charges Filed- Pilots who fly an airplane while under the influence of alcohol or drugs can be arrested and have criminal charges filed against them. This was seen recently in the USA when a pilot was removed from the cockpit and taken to jail because he was intoxicated when he reported to work as a pilot.
3. Substance Abuse Treatment Mandated- If a pilot is shown to have substance abuse issues then testing and treatment may be mandated by the FAA or other governmental agencies. This substance abuse treatment may be required for a specific time period, such as 90 days, and mandatory testing may be required for an extensive period of time. In addition restrictions on the ability to fly are usually imposed as well as the mandated substance abuse treatment.
4. Aftercare Monitoring And Testing Required- Once the initial substance abuse treatment has been completed the pilot may be required to participate in aftercare monitoring and substance abuse testing for several months or even years after treatment is finished. Relapse for substance abuse is often high, especially in careers that involve a lot of stress and pressure. This monitoring and testing ensures that the pilot has not relapsed and poses no threat to passengers or other aircraft.