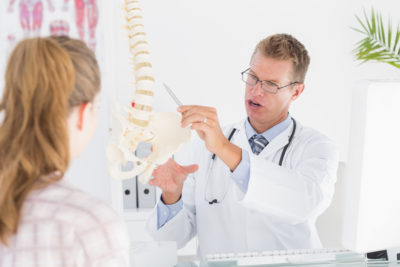 1. Confidentiality And Upscale Environment- Physicians who need substance abuse treatment expect complete confidentiality, and an inviting environment that is both comfortable and up to the higher standards that physicians typically have. This is important to ensure continuing treatment and help the physician recover fully before inpatient treatment is concluded.
2. Staff To Client Ratio- Physicians are used to having a staff who attends to their every need. A substance abuse treatment program that has a high staff to client ration allows the staff to provide the personal attention and care that physicians expect. A typical rehab program with few staff and many patients will not usually be effective for physicians and other professionals because of the lack of individual attention that is provided.
3. Relapse Prevention Tools- Physicians who have substance abuse issues and receive treatment need relapse prevention tools to help them succeed after treatment is finished. These can include anger management sessions, stress management methods, and even nutritional counseling to help clients avoid certain foods and beverages that could trigger cravings and raise the risk for a relapse to occur.
4. Contact With The Outside World- Most substance abuse treatment facilities do not allow contact with the outside world, but most physicians can not disappear for a month or more without their practice suffering. Executive rehabs and other programs designed for physicians allow the necessary contact to keep the practice running and reassure patients without revealing why the physician is being treated. This contact is essential if the physician is going to continue in their chosen career and stay successful.