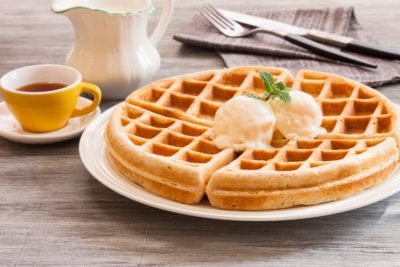 1. What is compulsive overeating? If you are someone who compulsively overeats then you will eat for emotional support or for other reasons which have nothing to do with hunger. Food fills a void of some type, and you may find that you gain weight or consume enormous amounts of food at once.
2. Compulsive overeating requires eating disorder treatment in order for the individual to recover and move on to a healthy life. The first step is understanding your eating patterns and realizing the reasons why you overeat or can not seem to stop when you start to binge.
3. Eating disorder treatment for this condition needs to include several hours of individual counseling each week in order for you to uncover the causes of your compulsive overeating and address these issues effectively. In many cases inpatient eating disorder treatment is necessary because of the complex factors that are involved.
4. Someone who has a problem with compulsive overeating may always seem to be on a diet or become obsessed with their weight and body size. If you notice that someone you love has unhealthy attitudes towards food or they hide food and consume it in private then you should encourage them to seek eating disorder treatment.
5. Compulsive overeating may be caused by numerous factors, and it is common in people who have survived being sexually abused especially female victims. Eating makes the individual feel in control and may help relieve negative emotions. Eventually the weight gain caused by this activity will put the individual at risk of obesity and the related health problems that follow.