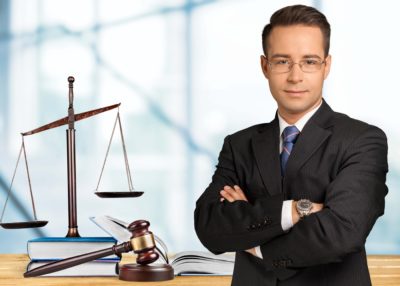 1. Lawyers and other professionals have high standards and are used to certain luxuries and amenities. A typical treatment program is crowded and stressful, and has a difficult environment to recover in. These programs have lower success rates due to these factors. An executive rehab program offers a comfortable and stress free environment that is conducive to recovery instead.
2. Executive rehab programs offer a wider variety of treatment options and rehab prevention resources. Because these programs cost more the budget available for the facility is much higher, and this means that more treatment choices and options are available because of the bigger budget in the best rehab programs.
3. Better results occur when the most effective treatment options are offered. The most effective method proven so far includes individual counseling several times a week, and this method can be expensive to provide. Many rehabs can not afford to pay for the counselor needed on a one on one basis but an executive rehab program often includes this type of treatment.
4. Physical fitness is encouraged, and the fitness activities available are very varied. Some of the best executive rehab programs may have gym access, skiing trips, and other outings designed to help the individual get in great physical shape and detox faster.
5. A higher staff to client ratio and individualized treatment plans customized for each client are another way that an executive rehab program provides a superior rehab experience and results. Each individual is different and unique, and a treatment plan based on the individual needs and circumstances of the client are combined with personal attention.