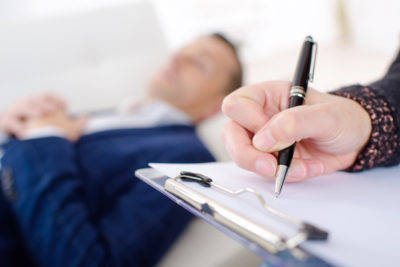 1. 12 Step Programs- 12 step programs follow 12 individual steps to a full recovery, and each step requires the individual to address specific issues or behaviors. These programs emphasis a belief in a higher power, and the inability to control certain events and areas of your life. A 12 step program forces the individual to examine the impact that the substance abuse has had on the person and those around them.
2. Individual Counseling Sessions- Individual counseling sessions include one on one meetings with a therapist or counselor. These sessions can be highly effective at rooting out the specific problems causing the substance abuse in each individual case.
3. Anger And Stress Management Classes- Anger management and stress management classes can be used both for treatment and as relapse prevention tools. Often substance abuse gets worse as stress or anger builds up, so it is important to learn how to circumvent a relapse before it can occur by managing anger and stress.
4. Spiritual Counseling Sessions- Spiritual counseling involves exploring hidden spiritual wounds and voids, and then working on finally healing completely. Spiritual wounds or voids can be devastating, yet many substance abuse treatment facilities neglect the spiritual side of substance abuse completely.
5. Group Therapy- Group therapy has a place in substance abuse treatment, but this method should not be the only method offered or else the results achieved may not be as effective or as permanent. Group sessions involve one or more professionals, along with a group of individuals who have substance abuse issues that need to be worked through.