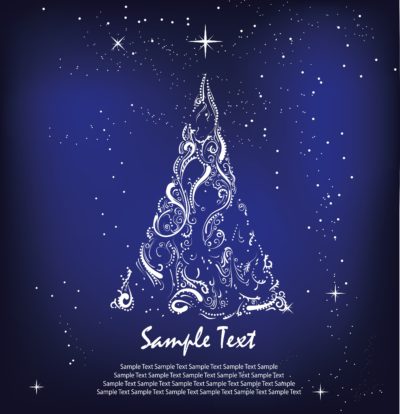 5 Tips to Help You Stay Sober Through the Holiday Season
1. Stay Sober Through the Holiday Season With a Backup Plan
If you want to stay sober through the holiday season then you should always have a backup plan in place. This may mean bringing a sober buddy along with you to ensure that you stay sober and do not indulge, or it may mean selecting the events to attend carefully by making sure that alcohol will not be a problem for you.
2. Use Sugar Instead of Alcohol for Cravings
Trying to stay sober through the holiday season can be difficult for many people, and cravings are common during holiday parties and special events for this time of the year. If you have strong cravings try a sweet snack instead of giving in and having a drink. Alcohol contains a high amount of sugar, and a sweet snack will trigger the same part of your bran that a drink will and help to lessen your cravings.
3. Take Advantage of Alcohol Alternatives Like Mocktails
You can create a mocktail that looks identical to a cocktail but that is a better alternative without any alcohol. When you have a mocktail you are the only one who has to know that there is no alcohol, and this eliminates any pressure from others.
4. Keep Stress Under Control
Take time for yourself and relax if you want to stay sober through the holiday season. Stress can be the #1 cause for a relapse during this time of year.
5. Do Not Isolate Yourself Socially
Social isolation can lead to depression, which can cause you to relapse and fail to stay sober through the holiday season. Get out and spend time with friends and family in a sober friendly way that helps you avoid relapse.