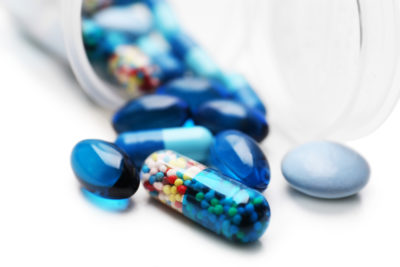 1. Dual Diagnosis Substance Abuse Treatment Programs- A dual diagnosis treatment program can benefit anyone who may have both substance abuse issues and mental illness disorders. A dual diagnosis may be difficult for programs not specifically designed to meet these needs, because careful evaluation needs to determine which symptoms are caused by the mental illness and treat this issue as well as the substance abuse and addiction factors.
2. Teenage Substance Abuse Treatment Programs- The causes of addiction and substance abuse in teenagers and adolescents may be far different from the causes that adults have, even when the same substance is being abused. Adolescent oriented programs use specialized methods to address the causes that result in teen addiction.
3. High End Luxury Substance Abuse Treatment Programs- High end luxury programs offer comfortable settings and a very limited number of patients. This ensures that more effective methods can be offered even though these methods carry a higher cost in some cases, while other luxury rehabs may offer the same typical programs but have a very luxurious setting and many personal comforts.
4. Christian Substance Abuse Treatment Programs- Christian substance abuse treatment programs use christian principles and beliefs, and often include spiritual counseling in many cases. Spiritual voids can be a big cause of substance abuse, and a program that includes many faiths may not be comfortable for those who have strong Christian beliefs and principles.
5. Single Sex Substance Abuse Treatment Programs- Some treatment programs are designed to treat only men or only women. A significant amount of research shows that women typically have different causative factors then men do when it comes to addiction. A single sex program concentrates on the addiction causes and treatments for one of the sexes and may be more effective in some cases.