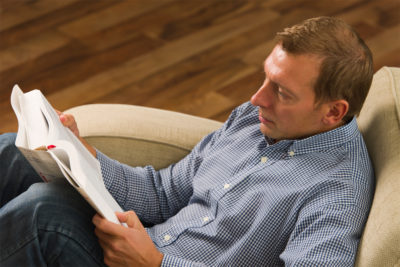 1. Substance abuse escalates and tolerance increases as you develop an addiction. You will find that more of the drug or alcohol is needed to obtain the same results.
2. Losing control is another warning sign that treatment is needed right away. You find that you can not limit the substance abuse that you engage in or are unable to refrain from drugs even in situations where this is advisable.
3. When friends and family members point out that your substance abuse is noticeable and that it is apparent you need help. Usually the addict is the last one to realize the scope and extent of their own substance abuse and addiction.
4. A significant amount of time is spend searching for the drug of choice and using this substance. Often alcohol or drugs take up a majority of your time, to the point where getting the substance is an obsession that causes you to lose sight of anything else.
5. Failing to take responsibility and a tendency to blame others. When things go wrong you look at others for blame, instead of admitting that your alcohol or drug use caused the events or decisions to occur.
6. A change in ethics and morals usually occurs with substance abuse. You may start lying, stealing, and doing other things that you would never do before the substance abuse started.
7. Failed attempts to stop abusing the desired substance. You may have tried to quit before and failed. Most individuals with an addiction believe they can stop, even though they have tried and failed before.