We understand what you are going through.  We have helped many families in the past.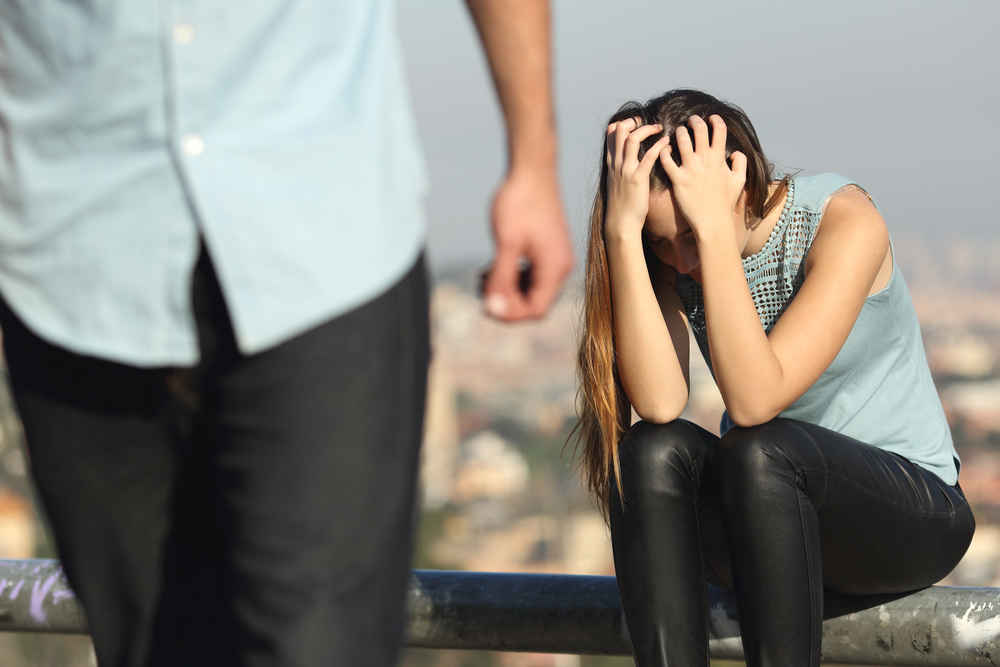 Addictions can destroy the relationships that we have with our loved ones that are abusing substances, and it feels as if there is almost nothing that we can do.  You may have tried to tell the person how you feel about it but they end up angry and bitter towards you.  You may have tried to hide the substances or keep track of every dollar spent in the household to prevent them from getting their fix.  You may have even threatened to end the relationship or to no longer have contact with them because you feel you deserve better then they are giving you.  But there is addiction help for a loved one if you don't try to do everything on your own.
We Can Help   
1.877.958.8247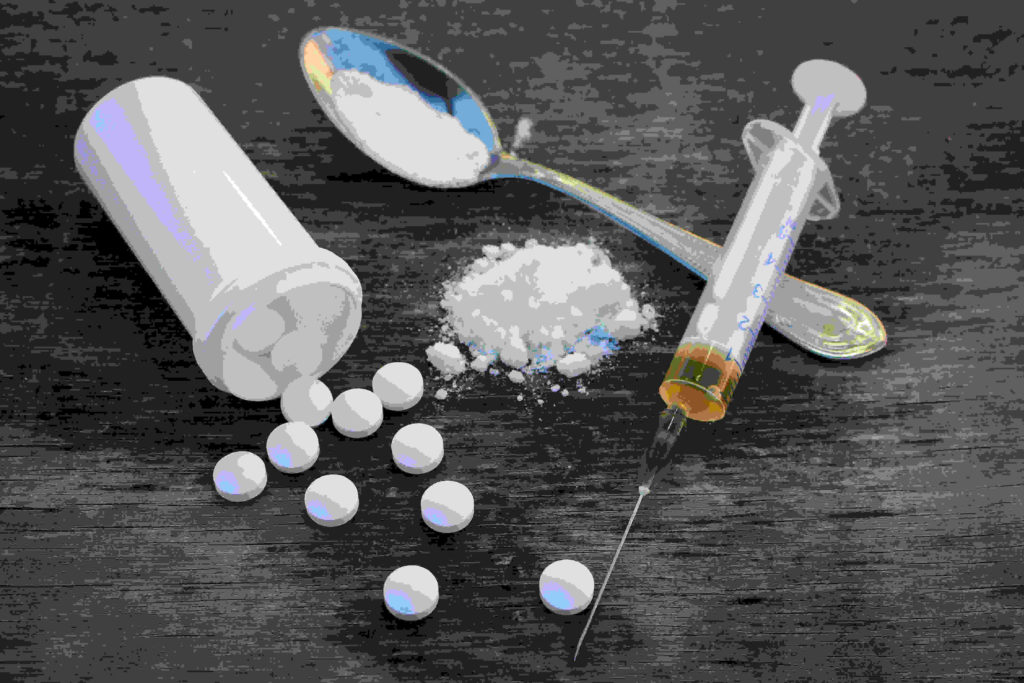 Our mandate is simple; We offer a higher quality of care to our clients by having a higher staff ratio of caring professionals, we don't believe in a "one size fits all" approach at Valiant Recovery. And by providing an elegant surrounding while going through an intensive recovery process your loved one will be at ease.
We understand Addictions are scary for all of those involved.  Even for the addict who wants to end their pattern of addiction, it can be a painful process and they may even look for an exit part way through treatment.  This is why the best option for treatment is to be somewhere comfortable, where you are relaxed and feel at Home.  We will be there to help them in the process of recovery, and to encourage them to press on and overcome addiction.
Your loved one will get more individualized counseling and therapy that is specifically focused on their needs. We aim to treat the reason for the addiction and to prepare your loved one to return home so that your home lives are less stressful and so that hope can replace fear in the future.
With Treatment Services like:
Medically Supervised Detox
Individual Counselling – programs with 8, 16, or 32 hours of 1on1 counseling
Relapse Prevention in 1on1 sessions min of 16 hours
Dual Diagnosis Treatment Approach
12-Step program
Holistic Therapy
Faith-Based Treatment
Family Therapy
After Care Counselling
Call Us Now to speak with someone about how we can Help   
1.877.958.8247
Below are the typical phases of recovery that we help our clients go through.  In each phase, we take great care and consideration to make sure that our clients are getting the support that they need to dramatically increase the chances of living a sober life free from substance abuse and addiction.