Tmz has a copy of a recorded phone conversation, were a man is requesting an ambulance for Lindsay Lohan.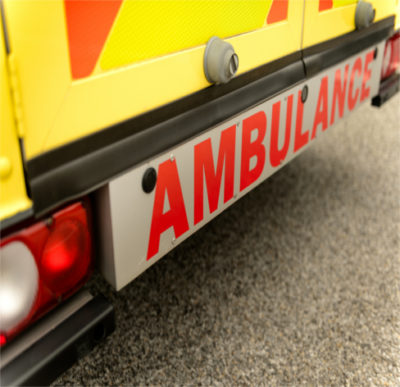 But apparently nothing was wrong when they got there, and the ambulance left empty. Given the amount of problems Lindsay Lohan has had with the law and with Addiction, it is always scary when 911 is called.
Hopefully She has learned how to live a clean and Sober life, after visiting the many treatment programs that she has. Recovery is possible if you want it, and if you work it.
Hopefully we dont need more deaths like Rodney Kings, to wake up celebrities who are struggling with Addiction. Take a lesson from mr King, get help while you still can.