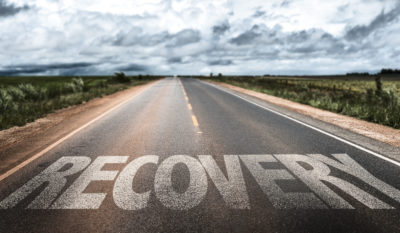 Addiction is just like any other chronic disease or medical condition, and both groups tend to relapse and fall back into old habits that can have medical consequences. Individuals who have asthma, diabetes, and high blood pressure often relapse and do not take the medications needed to control their disease even though they no this has harmful health consequences. The same is true for substance abuse and addiction. You know the substance or behavior is very harmful but you continue anyway. When relapse rates for each condition are studied the comparison is very telling. Addiction is just one of many chronic conditions that may not be properly managed by the patient, and this can result in serious health problems or even death.
Approximately 50%-60% of addicts will relapse during the 1st year.

An average of 40% of type 1 diabetes patients do not follow their treatment plan as directed, and this can lead to a serious medical crisis.

An average of 60% of high blood pressure patients fail to take the prescribed medications for this condition. These patients know that high blood pressure can cause a stroke, other medical problems, or even death if not managed properly.

Roughly 60% of patients with asthma will not take the prescribed medications or will ignore needed lifestyle changes to control this disease.

Continuing treatment after release from a residential program will significantly decrease the risk of a relapse and improve the chances for a permanent recovery.