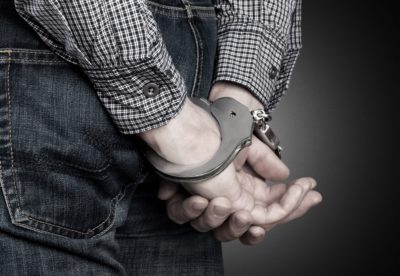 Substance abuse can be a very serious subject. Just ask Daniel Chong, a 24 year old University of California engineering student, who was put in a cell and then forgotten for days until he almost died. A drug raid on a residence ended with a number of individuals being taken in by the DEA. After talking with Chong, who admitted he was at the house to smoke marijuana, DEA agents declined to arrest him and told him someone would give him a ride home later. Daniel was then placed in a cell with the handcuffs still on, and forgotten for 4 days. No food, water, or any other basic necessities were provided, and Chong finally resorted to drinking his own urine to survive. Days after he was forgotten a DEA agent finally returned and an ambulance was called. Daniel Chong ended up hospitalized in serious condition and his kidneys were failing.
This case spotlights the need for substance abuse treatment. Criminalizing drugs is not the answer. In the Daniel Chong case the agents actually left a package of methamphetamine in the cell and the student ate the drug out of hunger. 4-5 days with no water is cruel and causes immense suffering, and Chong used his glasses to try and commit suicide because of the agony caused by the DEA. He was not arrested or charged, but almost lost his life for substance abuse. This just proves that weed is not harmless and that criminalizing drug use does not work. More substance abuse treatment options need to be made available and substance abuse should be treated medically. Even if Daniel Chong was smoking marijuana he did not deserve the demeaning and agonizing treatment that he received. Initially the DEA spokesperson defended the agency but later on apologized for the oversight.
Amy Roderick, DEA spokesperson, stated "He was at the house, by his own admission, to get high with his friends." As if this justifies locking him away and causing him to die from a lack of food and water. This was not repeated by DEA San Diego Acting Special Agent in Charge William R. Sherman at a later conference. Sherman said "I am deeply troubled by the incident that occurred here last week. I extend my deepest apologies the young man and want to express that this event is not indicative of the high standards that I hold my employees to. I have personally ordered an extensive review of our policies and procedures." An investigation needs to occur because something went very wrong, and a young man almost lost his life because of incompetence and substance abuse issues.