Eva Rausing had it all. A billionaire husband who adored her, 4 beautiful children, and substance abuse issues that knew no bounds. At 48 the philanthro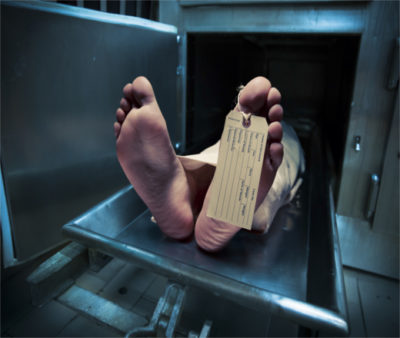 pist is dead of a crack cocaine overdose, and apparently her husband did not alert authorities when she died. Rausing's body lay on the floor in a room in the mansion that the couple owned for 2 months before finally being discovered, and Hans Rausing recently entered a plea of guilty to preventing a proper burial for his wife. Eva and Hans first met when both were undergoing substance abuse treatment at rehab, and initially it seemed like a match destined for greatness. Both Eva and Hans vowed to kick drugs and alcohol, and to start a new life together. The couple spent millions of dollars assisting sober living facilities, and they became outspoken advocates for substance abuse treatment.
Behind the scenes the life of Eva and Has Rausing was not an ideal fairytale, and both still used drugs on a regular basis. Crack cocaine and heroin were favorites of the couple, and Eva Rausing was once detained for trying to enter an embassy event because she had crack cocaine in her purse. The couple have spent time with the Royal Family, and are considered royalty all across the European continent. Eva's body was only discovered because Hans Rausing was pulled over by police and drugs were discovered. Police then went to the mansion where the couple lived, and Eva was discovered at that point.