A Christian Drug Rehab and Treatment Center Is Often Desired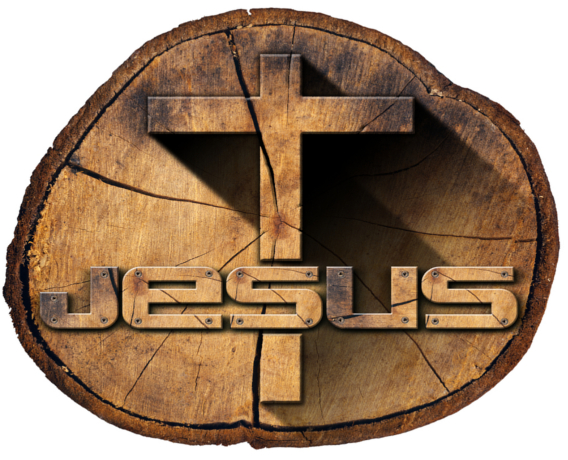 Substance abuse is a serious problem, especially if you are a highly successful professional who struggles with this issue. Many substance abuse centers offer only the minimum standard of care in treatment and services possible, and are not considered to be Christian rehab centers. These centers choose instead to not involve religion or God at all. For many successful and wealthy individuals, religion and their Christian beliefs play a pivotal role in their life and in their actions; their faith can be used as an effective tool in fighting substance abuse. A Christian Drug Rehab Center is one that allows you to practice your beliefs and take strength from them, instead of discouraging these activities. Part of your healing comes from the base of a Christian recovery program and without it, you may not achieve the positive results you deserve.
Choosing a Christian drug treatment center offers many benefits for professionals and wealthy individuals who are successful and can afford the very best treatment possible. Valiant Recovery is a Christian recovery center that offers high end residential treatment and compassionate care. This type of Christian drug rehab will incorporate your faith with your treatment and give you the necessary tools for success. While luxury centers are more costly than some others, you will receive much more for this price and be more successful with your permanent recovery efforts. The higher price covers an expanded staff of substance abuse specialists, and others who provide personal assistance that is beyond compare. It is unlike the regular programs in that they pride themselves on creating exemplary Christian rehab centers.
Christian rehab centers that focus on faith and religion can be used to greatly benefit the recovery process when combined with counseling and treatment methods that fit in with these beliefs. Luxury centers such as Valiant Recovery offer individual counseling much more frequently than most centers, with four hours a week being the typical regimen. This counseling covers a number of relevant factors, including religion, which is something that most centers do not often include in their care plans. The fundamental aspect that differentiates Christian rehab centers from other recovery facilities is that religious principles are a crucial part of the treatment process. The strength and support that comes with religious faith is one of the reasons given for a higher substance abuse recovery success rate. Christian recovery will encompass more of the whole person and soul than just the elimination of the addiction. It can provide the strength necessary to addicts to overcome.
If you are a successful professional with a substance abuse problem who is also a Christian, then you will probably prefer a Christian drug rehab center for your residential treatment needs. Valiant Recovery offers top quality luxury substance abuse treatment without having to turn your back on your faith or ignore your religious principles and teachings. As part of the process, in Christian rehab centers, your faith is at the forefront, not pushed aside. There are many advantages to a Christian recovery center, and one of these is the fact that faith based substance abuse centers are more effective at treating the problem of addiction and preventing future relapses. At Valiant Recovery you will get personalized, luxury service that is unparalleled, together with intensive counseling and individual treatment at a Christian drug rehab center with a proven track record of success. Don't put your faith on the back burner during such a difficult time as overcoming an addition, stay in a Christian drug rehab center and grow both in your faith and in your personal life.