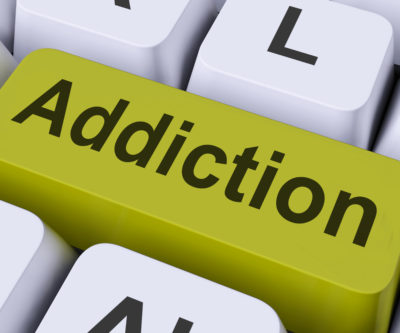 1. Drugs- Drugs are a common cause of addiction. The drug that an individual may become addicted to can vary, and does not even have to be considered a narcotic or illegal street drug. Prescription drugs, heroin, cocaine, methamphetamine, marijuana, and newer designer drugs can all create an addiction that requires treatment. Drugs compete with alcohol for the #1 addiction cause.
2. Alcohol- Alcohol is legal, yet this substance causes million sf individuals to become addicted each year. An alcohol addiction is often seen in combination with other types of substance abuse, and almost half of all the rehab admissions are due to a combination of substances that are abused.
3. Pornography And Sex- A pornography or sex addiction may be ridiculed by some, but this is an actual disorder that affects many people every single year. An addiction to porn or sex can destroy relationships and families, create legal problems, cause financial hardship, and even lead to suicide or death in some cases.
4. Gambling- Gambling addictions have become so common that many states which allow legal gambling have started showing commercials for a helpline. Many do not realize that a gambling addiction is real, and may feel that their actions at the casino or track are harmless. This is not true, and gambling can devastate your life if you become addicted to this activity and do not receive treatment.
5. Shopping- For many people shopping can become an addicting activity. Buying items may cause you to feel a rush or sense of excitement, and you may start to engage in this activity even when you do not need anything or can not afford the purchases that you make. A shopping addiction can create a lot of chaos and money problems, and can often cause marriages to break apart if help is not received.