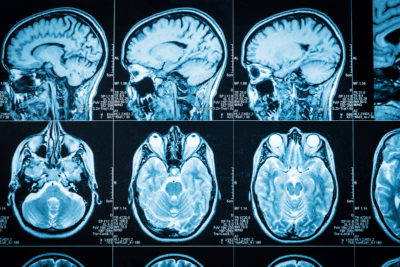 When substance abuse occurs there are many effects that this activity can have. These may be short term, long term, or both of these, depending on which substance is abused, what amounts are used on a regular basis, and how long the abuse has continued. The short term effects that can occur are usually physical, although some drugs and alcohol can cause mental illness symptoms even if they are only used for a short period of time. These can include:
High blood pressure
Paranoia
Changes in heart rate
Changes in mood
Dizziness
Shakes and muscle tremors
An inability to think clearly
Long term effects and dangerous symptoms that may occur with some substances even if used only one or two times can include:
Psychosis
Heart attack
Stroke
Organ damage
Deficiencies in the immune system
Abscesses and infections at injection sites
Depression
Paranoia
Suicidal thoughts
Dementia or permanent brain damage
There are many other possible effects and symptoms that can also be caused by short term or chronic substance abuse. Over time you will start to develop a tolerance for the drug or alcohol and this means that you must use more of the substance to achieve the same effect. Addiction follows, and you may experience intense cravings for the substance. Withdrawal symptoms can be physical as well as mental with a number of drugs as well as alcohol. Those addicted to heroin will feel physically ill when they can not access the drug as they start to come down, and these individuals even refer to it as being sick.