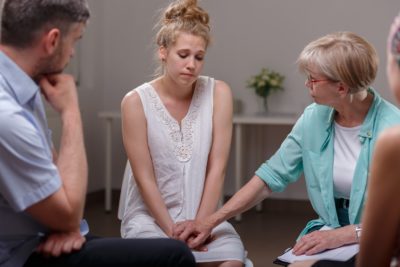 If you need substance abuse treatment then you need to determine whether you require outpatient or inpatient treatment programs. If inpatient is the best option then you need to decide which of the many inpatient treatment programs out there are right for you. In order to make the best possible decision you need to understand what is important, and what you should look for. The very best substance abuse treatment programs will offer a wide range of treatment options to choose from so that you get the best possible chance at a full and permanent recovery. This may include:
Group counseling
Individual counseling
Nutritional counseling
Physical fitness
Equine therapy
Arts and crafts
Music appreciation
Anger management
Stress management
Each of the inpatient treatment programs that you consider will offer a different combination of substance abuse treatment options, and some facilities are a better choice than others. A community or government run program may have a very small budget to operate within while a luxury or Christian rehab may have many more resources to work with. This can have an impact on the relapse rate and help determine whether your recovery is a permanent thing or just temporary. Insurance coverage is also a factor, because some inpatient treatment programs accept certain types of insurance while others do not. Insurance typically will not pay for a high end or luxury program even though these may offer the best chance for success. The substance abuse treatment program that you choose will need to meet all of your needs, including your budget.